Reporting for the BBC from Kabul,  Auliya Atrafi explains why so many of his fellow countrymen blame the British for everything.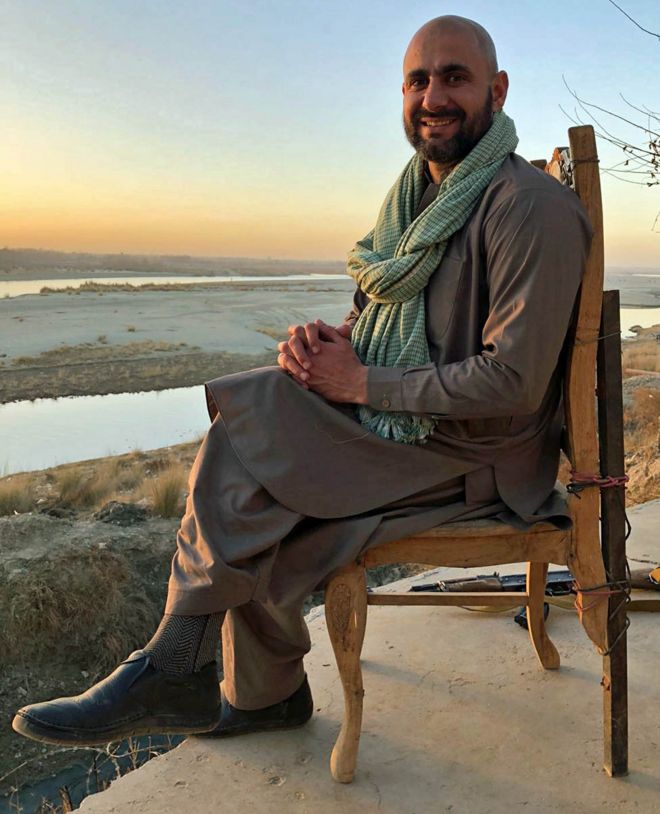 He tells us of a persistent rumour that 'the hand of the British is behind every evil in Afghanistan.' It is a widely held belief that I encountered again and again in Helmand Province.
Britain has suffered some of it's most humiliating military disasters at the hands of Afghans, most notably the destruction of Lord Elphinstone's army  in the 1842 retreat from Kabul and the 1880 Battle of Maiwand, an engagement which took place 40 miles east of Lashkar Gah, the British headquarters of Task Force Helmand from 2006 – 2013.
Many Helmandis' forefathers had a hand in the British defeat at Maiwand and earnestly believed that Task Force Helmand had returned, 126 years later, to avenge the 969 British and Indian troops who died there. By contrast, most British troops were unaware of the battle and, for those few who did, its significance was dismissed as 'ancient history'.
SPIN ZHIRA: Old Man in Helmand. A true story of love, service and incompetence.
SPIN ZHIRA: Old Man in Helmand is the unauthorised, unvarnished and irreverent story of one man's midlife crisis on the front line of the most dangerous district in Afghanistan where the locals haven't forgiven the British for the occupation of 1842 or for the Russian Invasion of 1979. Of course, all infidels look the same so you can't really tell them apart.
Ten reasons to read SPIN ZHIRA.'
Brims with authenticity and dark humour.'
Patrick Hennessey, The Junior Officers' Reading Club
'A must read.'
Richard Dorney, The Killing Zone 
'The best book by a soldier concerning the Afghan War that I have read.'
Frank Ledwidge, Losing Small Wars 
'First Class.'
Doug Beattie MC, An Ordinary Soldier
'Absolutely fantastic'
Dr Mike Martin, An Intimate War
What others are saying about SPIN ZHIRA.